Lightfoot is always looking for elite legal talent. We accept resumes from law students at all schools. We've employed summer associates and full-time associates from dozens of schools across the country. Lightfoot regularly conducts on-campus interviews at the following schools: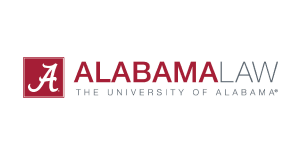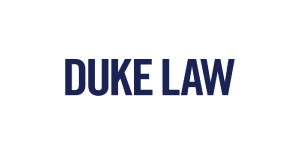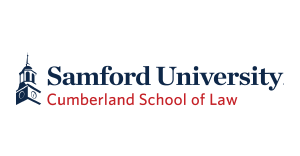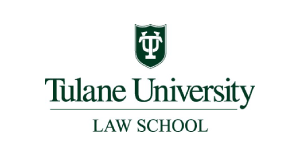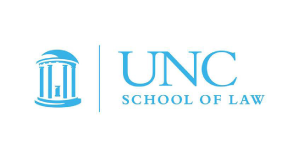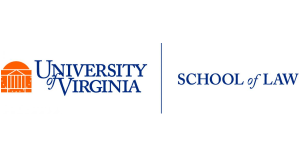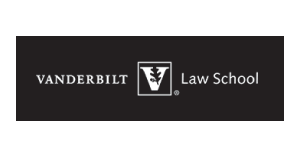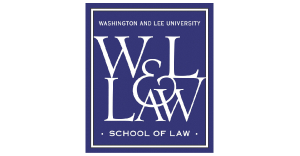 Interested in Joining Lightfoot?
Lightfoot interviews 1Ls each Spring and 2Ls each Fall.
For information regarding associate hiring, our summer program and recruiting schedules, please contact Blakeley Arnold, Recruiting Manager, at 205-581-0771 or barnold@lightfootlaw.com.
^ Back to Top